Company Info 
The team at SellaTimeshare.com has been connecting timeshare sellers with buyers and renters since 2000. Using a sophisticated blend of online marketing tactics to promote our network of websites, we target the online community of timeshare buyers and renters seeking the product.
Such strategic Internet outreach has attracted an average of one million visitors each year searching for information about timeshares and looking for great deals. Because we are a specialized leader in resales, we have generated over $100 million in offers over the last two years to rent or buy timeshare through our platform – offers that go directly to our advertisers. 
The Process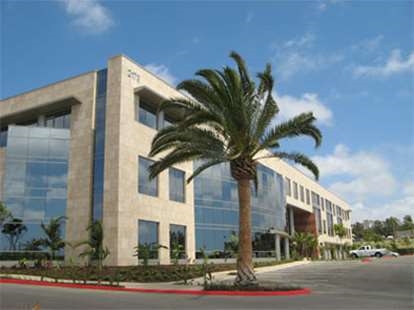 Based in Carlsbad, California and powered by Advanced Internet Management, we are considered a for-sale-by-owner advertising company. Owners advertise their timeshare with us and field offers that are sent right to them through our system. Owners negotiate directly with the potential buyer or renter until they agree on a deal, with no additional costs or hidden fees to the seller.
Our innovative system has introduced a first-of-its-kind advertising model to the timeshare industry, whereby an owner can advertise their timeshare for sale or rent on a month-to-month basis through our subscription service. Owners subscribe with us, build their ad directly onto our platform using our self-service system and can cancel at any time, so you only use the program for the amount of time you need it.
Our system is simple, reliable, and inexpensive with no sales pressure involved. And once you've found a buyer, you have the option to use one of our affiliated licensed real estate brokerage companies to process the sale for you (for a nominal fee from the broker).
To find out more about our program, choose a subscription plan and get started with your free 30 day trial today.